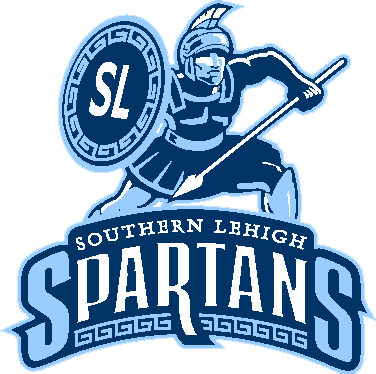 My Home Page
Welcome to Mr. Italiani's website!

During the 2016-17 school year, I am teaching the following classes (co-teachers in parentheses):




Humanities 180

Applied Civics and Government (Mrs.

Quartuch)

Applied English 9 (Mr. Fay)


I am available for academic help after school each day, until at least 3:00pm (and usually later). Every Wednesday, I will be staying until 4:00pm, all are welcome. Wednesdays are an ideal time for LCTI students to stay for extra help. Parents of students in my classes, or on my caseload, can contact me at italiania@slsd.org, or by telephone, at (610) 282-1421, extension 7183. For more information about current assignments and subject matter in my co-taught classes, please see the website of the co-teacher of that class. Thank you for visiting my site.