Administration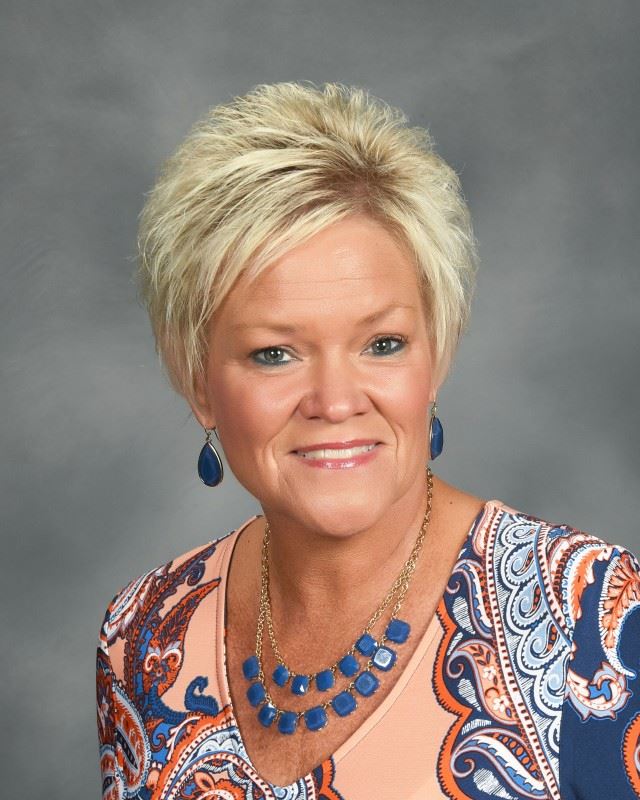 Phone: 610.282.1421 ext. 7500
Email:
Degrees and Certifications:
Mrs.

Christine Siegfried

Principal

Christine is the Principal at Southern Lehigh High School. She holds an undergraduate degree from Bloomsburg University, where she majored in Business Education. Mrs. Siegfried also earned her Master's Degree in Educational Leadership from East Stroudsburg University. Currently in her twenty seventh year in education, Mrs. Siegfried began her teaching career at Easton Area High School. She left Easton to start her administrative career at William Allen High School as an Assistant Principal. Mrs. Siegfried came to the Southern Lehigh School District as an Assistant Principal at the High School prior to being named the Principal.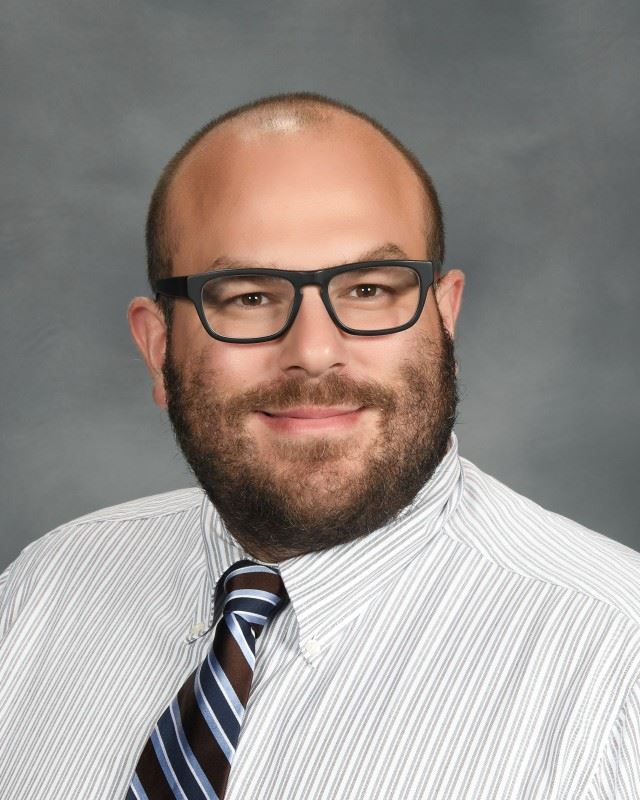 Phone: 610.282.1421 ext. 7510
Email:
Degrees and Certifications:
Mr.

Thomas Ruhf

Assistant Principal Grades 11 & 12

Tom is the Assistant Principal for Grades 11 & 12 at Southern Lehigh High School. Prior to this role, he served as a Gifted Education Coordinator and Social Studies Teacher at Southern Lehigh. Previously, Tom was a Social Studies Teacher at both Wilson Area High School in Easton and Freedom High School in Bethlehem. In addition to teaching, Tom valued his time as a coach, holding positions as a Football Coach at Freedom High School and as a Softball Coach at Wilson Area High School. Tom received a BA in History with a minor in Political Science from Moravian College, along with his Secondary Social Studies Certification. Mr. Ruhf also earned an M.Ed in Curriculium and Instruction and a Pennsylvania Principal Certification from Moravian College.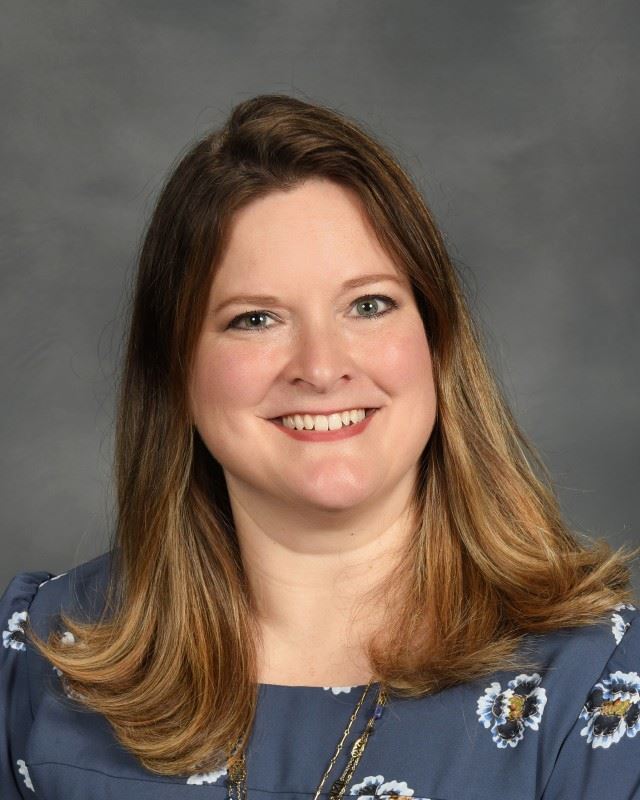 Phone: 610.282.1421 ext. 7515
Email:
Degrees and Certifications:
Ms.

Jennifer Brinson

Assistant Principal Grades 9 & 10

Jennifer is one of the Assistant Principals at Southern Lehigh High School. She is responsible for the 9th and 10thgrades. Prior to this role, she served as the Interim Assistant Principal, Social Studies and Gifted Teacher at Salisbury High School for 21 years. Jennifer earned a B.S. and a B.A. in political science and history from the University of Scranton. She then earned her Masters of Arts in Teaching from the University of North Carolina at Chapel Hill, a M.S. from Wilkes University in Educational with an Instructional Media concentration. She also earned her principal's certificate from Wilkes University in 2015. Jennifer was named the 2016 "Outstanding Teacher of the Year" by the PA Assoc. for Educators of Communications and Technology (PAECT). She serves as the Associate Director of the Keystone Technology Innovators' Summit and chair of the Leadership Development Committee for PAECT.
Office Staff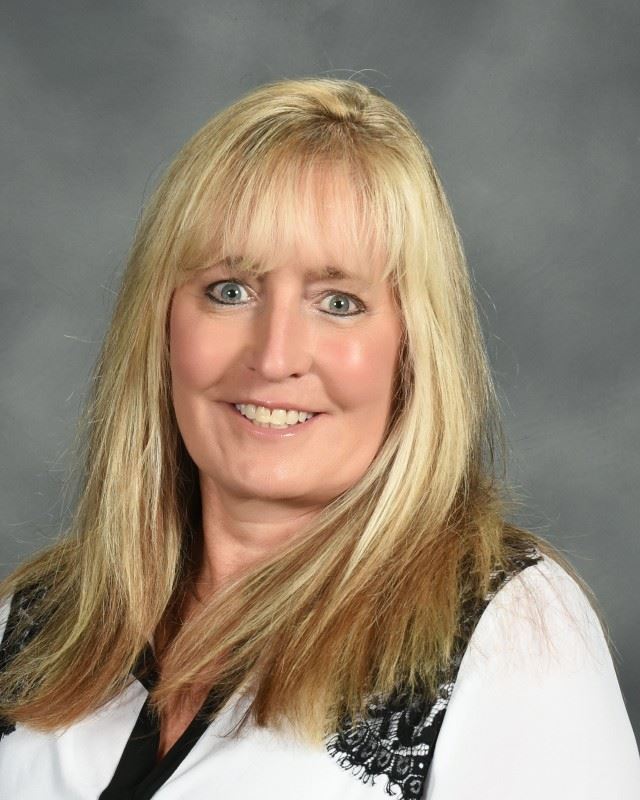 Phone: 610.282.1421 ext. 7501
Email:
Degrees and Certifications: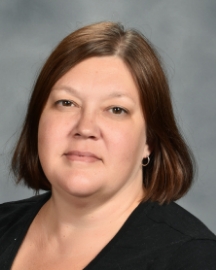 Phone: 610.282.1421 ext. 7511
Email:
Degrees and Certifications:
Mrs.

Paula Barron

Asst. Principal Secretary Grades 11 & 12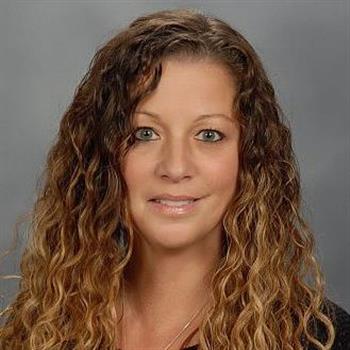 Phone: 610.282.1421 ext. 7503
Email:
Degrees and Certifications:
Ms.

Tammy Burno

Asst. Principal Secretary Grades 9 & 10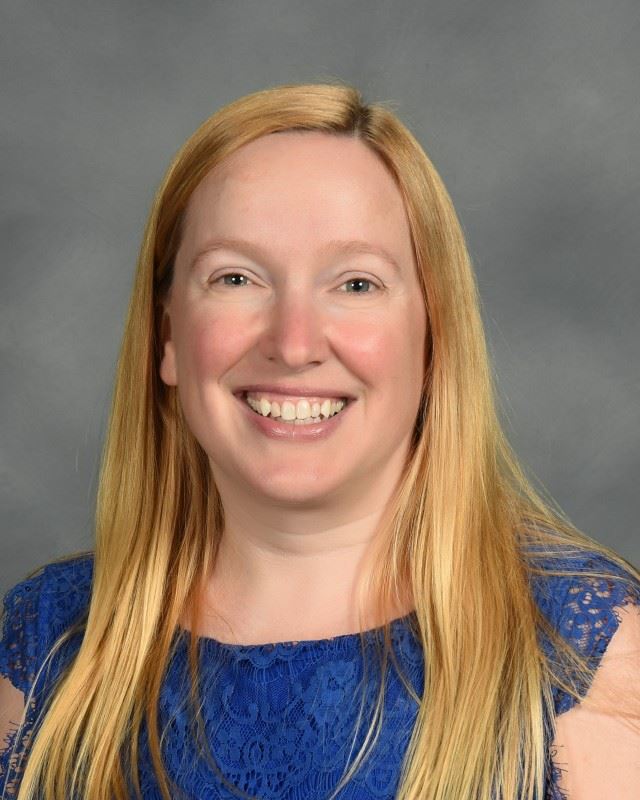 Phone: 610.282.1421 ext. 7502
Email:
Degrees and Certifications: