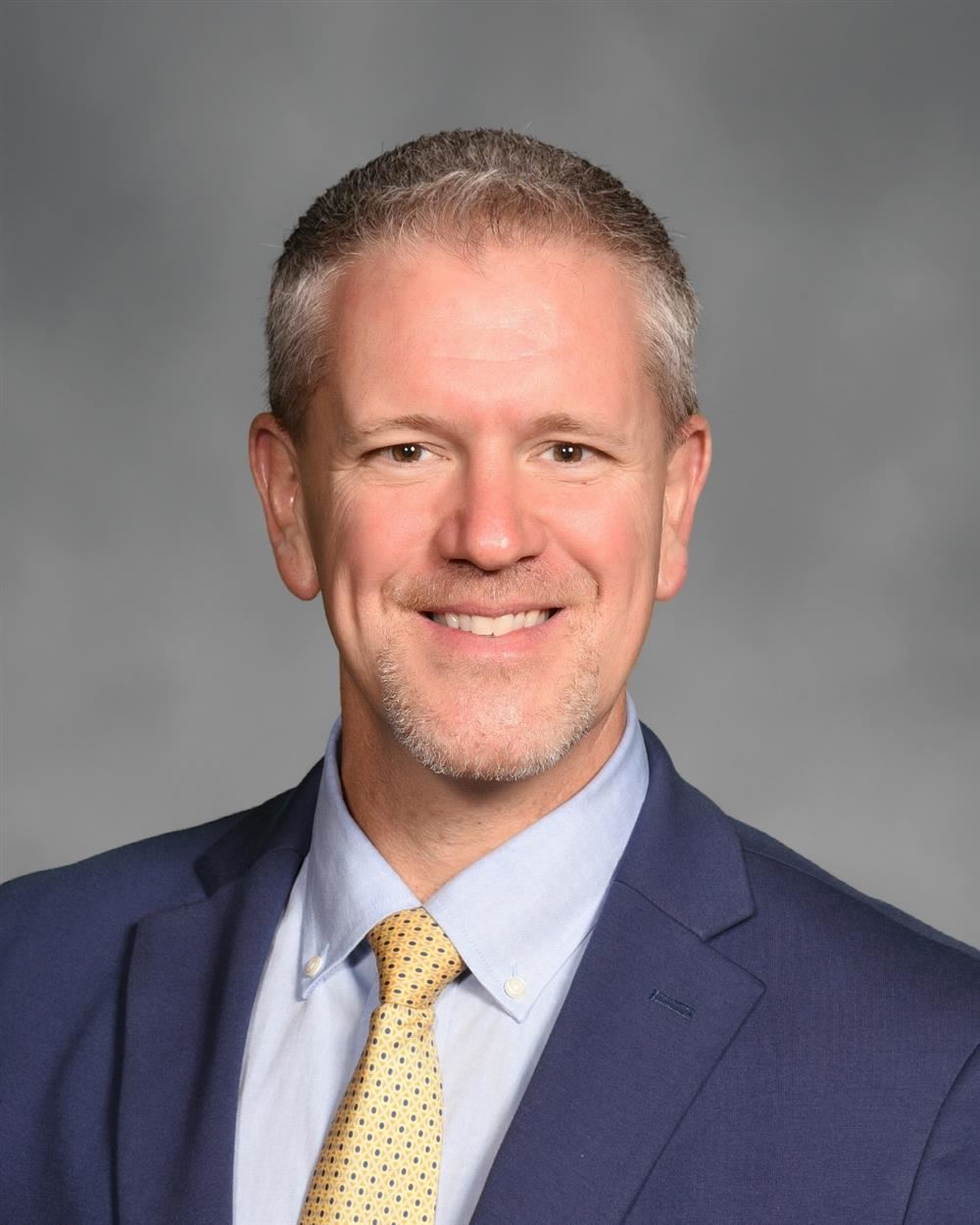 Phone:
Email:
Degrees and Certifications:
Dr.

Michael Q. Roth

Michael is the Assistant Superintendent for Teaching and Learning in the Southern Lehigh School District. Prior to this role, Michael served as Vice President of Professional Services for Houghton Mifflin Harcourt and Director of Professional Development for Discovery Education. In both of those positions, Michael collaborated with schools and districts across the nation on the design, implementation and assessment of professional learning intended to support teachers and leaders with programs designed to support student success and digital transformations. Michael also proudly served as the Superintendent of the Salisbury Township School District and as a Teacher, Middle School Principal, Director of Curriculum, and Assistant Superintendent in the Nazareth Area School District.

Michael received a BA in History with a minor in Management from Moravian College, along with his Secondary Social Studies Certification. After earning an MS and principal certification from Wilkes University, he pursued his Pennsylvania Superintendent's Letter of Eligibility from Lehigh University. Michael earned his Ed.D. in Educational and Organizational Leadership from the University of Pennsylvania, where his defense of his dissertation Superintendent Use of Twitter: Learning, Leading and Leveraging through Social Media was recognized with distinction. In addition to teaching and providing program design assistance for Moravian College and Delaware Valley University Graduate Education Programs, Michael has also consulted with Dr. Derrick Gay to support his transformational work on diversity, equity and inclusion. He is a founding instructor in the Carbon Lehigh Intermediate Unit 21 Superintendent Preparation program and currently serves as Treasurer for the Pennsylvania Association for Supervision and Curriculum Development (PASCD). In 2019, he was recognized with the Service to the Profession Award by the Pennsylvania Association of School Administrators.

To learn more, check out Michael's resume.

To see the results of his press conference with high schools students, read the SLHS Spotlight Article.