Tools for Creating Online Learning
Audio

Audacity Can be used to record podcasts and MP3s. (Mac and Windows)

Free music for podcasting and presentations

Freeplaymusic.com Offers podsafe music organized by feel and style.
Pod Safe Audio one of the sites that offer free CC music for use in podcasts.
CCMixter Great site for finding music for the background of a podcast.

Animation

Gif Animation.com tons of free downloadable animations.

* Do not link be sure to use Download Animation onto Your System this will save it as a Gif and allow the animation to work in eSchool Builder.

Creating PDF Documents

PDF Creator Allows you to take a document and turn it into a file that can be displayed and printed on any computer. If you attach a word document think about also reattaching as a PDF also. (Windows)

After it is installed


Open the document or web-page
Choose the File menu
Choose Print
Use the down arrow besides the printer name to choose PDF Creator
Be sure to rename you file

PDF Online This will convert files online to PDFs and then email them to you.

Images

CoolText.Com great site that allows you to quickly create text art for use online. Great way to create banners, logos and buttons.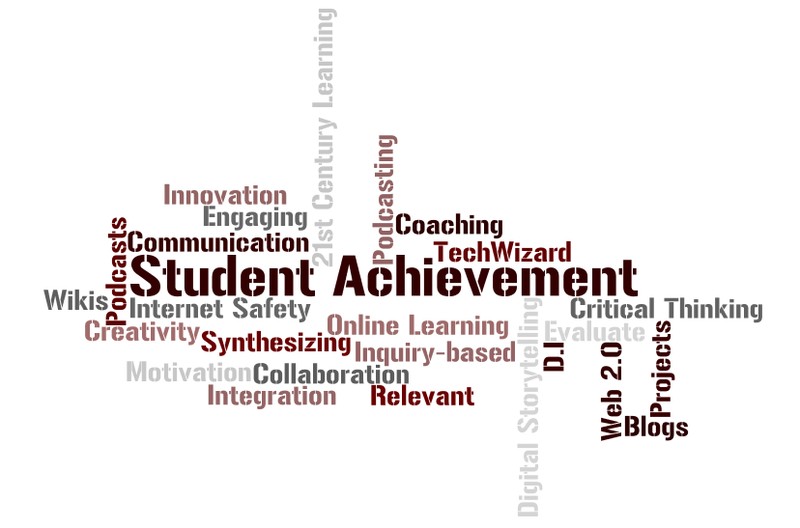 Wordle

- Create beautiful word clouds and weighted lists. Great for adding text as a picture to add aesthetic value to a web page. Wordle also can be used in creative writing for summaries and word choice.





Discovery Learning's Clip Art Gallery Choose from hundreds of original clip art pieces, including animations!

PhotoFiltre Fix or manipulate your Photos. Free for educators.

Picasa My favorite easy to use program for organizing and editing photos. NOW available for the MAC

Microsoft Clipart

Gimp- This free application allows you to manipulate digital images. It includes focus-blur, RAW image support, resizing, cloning, grayscale and much more.




Screen Capture and Screen Cast

MWsnap3 Screen capture tool similar to Snag-it. Allows you to take a picture of anything on your screen and turn it into a picture file. You do not need this if you have MS Office 2007. (Windows)

Jing- free Application allow you to capture screenshots and then add arrow and text. It will also create up-to a 5 minute video screencast. The movie is downloaded as flash file that can be played in most browsers.

Screen Toast- This is a free online program that allows you to capture and download screencast videos. You can download using a .mov file which can be edited using iMovie. (Works good with Safari)

Berio- Is a program that can be download for free to create screencasts. It is easy to use unfortunately, it produces low quality recordings

Slide Shows

VoiceThread -Allow you post/embed a slide show that can be commented on. Excellent way to collaboratively create a presentation.

Streaming Videos

Teacher Tube -Like You Tube but contains only educational content and it is not blocked.