Welcome to the Southern Lehigh School District

Technology Department

Southern Lehigh School District has embarked on a journey toward creating a ubiquitous digital learning environment for all students through a one-to-one laptop implementation. Beginning in September 2012, all high school students were issued a MacBook Pro to use for learning. In spring 2015 those laptops were updated to MacBook 11" Air laptops, and beginning with the 2015-16 school year, our 1:1 ratio represents:

Grades 7-12 - MacBook Airs

Grades 4-6 - ChromeBooks

Grades k-3 - Apple iPads

We recognize the importance of technology for twenty first century learning and working. All students need to utilize this powerful tool to research, collaborate, create, communicate and for critical thinking skills. Students need to learn and practice digital citizenship and literacy skills including the safe and appropriate use of technology. PROJECT BLUE, our spinoff as a Project RED Signature District, focuses on today and tomorrow and supports our District Mission and Vision. Through PROJECT BLUE we educate today's learner...for tomorrow's opportunities. In the pursuit of excellence, we are creating a culture of innovation and creativity while empowering students for a brighter future in a global society.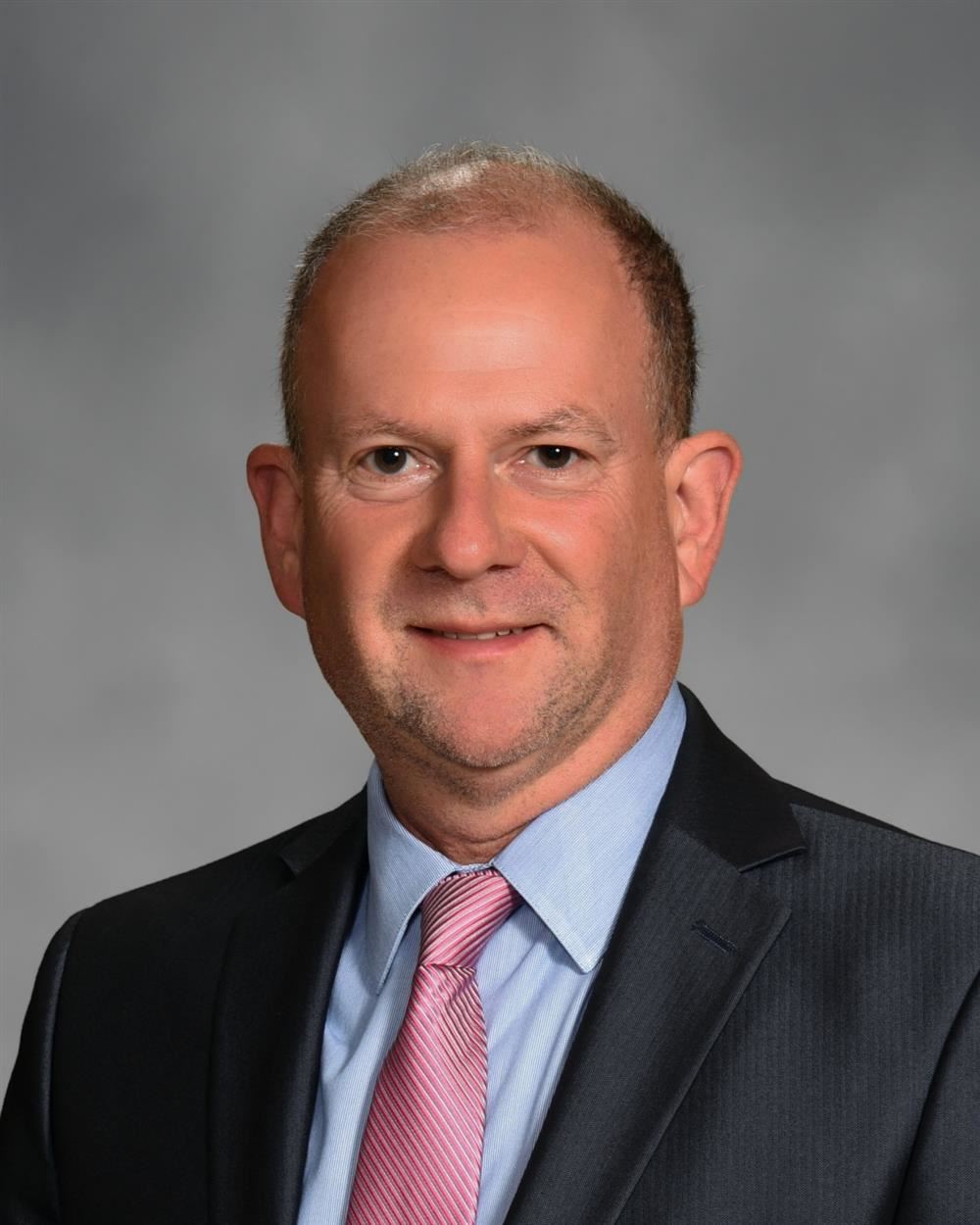 Phone:
Email:
Degrees and Certifications:
Mr.

Ken Jordan

Director of Instructional Technology

610.282.3121

@jordanklj