Welcome to Fifth Grade Math - It will be an awesome year!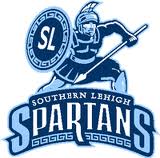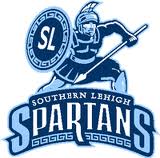 Mrs. Lowry's Classroom Website
(Use the links on the left hand side of this page to help you get around!)
I pledge today to do my best,
In reading and math, and all the rest.
I promise to obey the rules,
In my class and in my school.
I'll respect myself and others too.
I'll expect the best in all I do.
I am here to learn all I can,
to try my best, and be all I am.