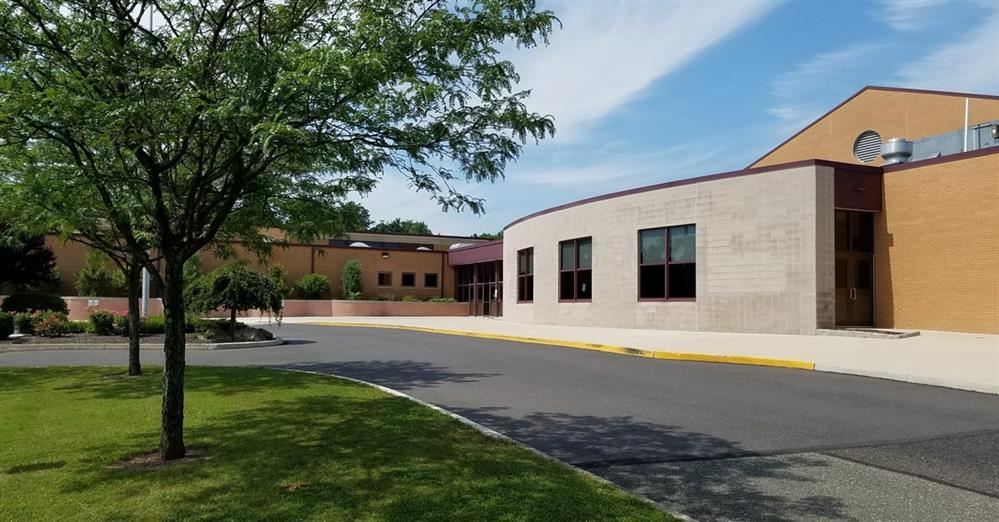 Liberty Bell Elementary is a community of approximately 495 learners and staff. Our building was built in 1963 with one central hallway with classrooms and one multi-purpose room. In 1999, Liberty Bell Elementary expanded due to the need of building renovations and additional classrooms. In 2009, our 4th and 5th grades were moved to their new home in the Joseph P Liberati Intermediate School. Presently, Liberty Bell Elementary serves as the home to half of Southern Lehigh's Kindergarten through 3rd Grade students.

Every school has its unique culture and traditions and Liberty Bell is no different. We are very much proud of the climate and culture within our school and community. From the moment you walk in, you will feel welcomed and at home. Our students and staff are a big reason for this. We believe every learner, both child and adult, should always feel safe at all times, both physically and emotionally.

We also value and believe in the power of relationships here at Liberty Bell Elementary. This is a partnership and we encourage and foster strong relationships with our parents as well as within our community. Liberty Bell promotes positive relationships through its School-wide Positive Behavior System, the Pride of Liberty Bell. In a nutshell, the Pride of Liberty Bell focuses on positively reinforcing the behavior expectations we have for all students.

Liberty Bell Elementary is also proud to be the only elementary school in the area with a full Spanish Immersion classroom. In 1989, Southern Lehigh became the first school district in Pennsylvania to offer its students a total language immersion program. Spanish was chosen as the target language to allow students to develop a foreign language proficiency in the nation's second most common language. The Spanish Immersion program spans from grades 1-12. Students are enrolled in the total immersion program in grades 1-5. They are taught the main subjects in Spanish. Specialists teach art, music, library and physical education classes in English. English instruction begins in third grade, where students learn the few English skills that do not transfer from Spanish instruction. Beginning in 6th grade, immersion students generally continue in Spanish, but on a more limited basis.

Finally, Liberty Bell believes and models what former educator Rita Pierson stated..."Every child deserves a champion: an adult who will never give up on them, who understands the power of connection and insists they become the best they can possibly be."