Office of Special Education and Student Services
We are proud of our special education program as well as the supports and services we provide to our students with disabilities.

Please take a moment to review all the information on this website. We hope that this website showcases all of our wonderful programs here in the SLSD! We believe that this website is full of information to learn more about our educational programs and provide useful resources for our general and special education teachers, instructional assistants, students, and parents.

Announcements for upcoming parent trainings are just a click away...just click on the "Parent Trainings" tab to the left. You can also find additional training under the "Parents" tab on our district website, then click on "Parent University Resources".

If you are new to our district or your child has just been identified with a disability-welcome!

SLSD Notice to Parents:

If you feel that your child is exceptional or is experiencing academic, emotional or physical difficulties, you may request an evaluation to determine special program needs. Please visit the "Child Find" tab to the left or speak directly to your child's guidance counselor or school psychologist.

*

Important Update Regarding IDEA-B: FAQ's for Policy and Procedure Revision to Age Eligibility

Please use the link to the Pennsylvania Department of Education's Frequently Asked Questions (FAQ's) about the IDEA-B Revised Policy, a copy of the Notice Letter, and a Copy of the Penn Link Communication related to the

IDEAB Policy and Procedure Revision to Age Eligibility

.
Contact Information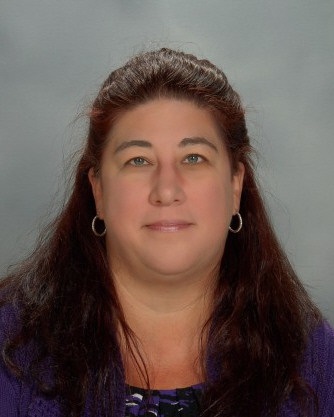 Phone:
Email:
Degrees and Certifications:
Mrs.

Andria Deatline Buchman

Director of Special Education and Student Services

SLSD Homeless Liaison

610-282-3121, ext. 5501