About
The Human Resources Department serves over 420 employees of the Southern Lehigh School District. Our employees are the primary resource for providing the students of the Southern Lehigh community with a quality education in a safe environment. We strive to provide our employees with a workplace that promotes such goals, and reflects the diversity of the community.

It is our mission, in Human Resources, to provide outstanding "customer service." Our primary focus is to recruit and retain highly qualified certificated and classified employees. We appreciate your interest in our school district and hope that you find the employment and volunteer opportunity information associated with this site helpful. Please visit the Employment tab for up to date information concerning job opportunities in Southern Lehigh School District.

For additional information concerning employment procedures, please call the Human Resources office at (610) 282-3121. The Southern Lehigh School District is an Equal Opportunity Employer.
Human Resources Administration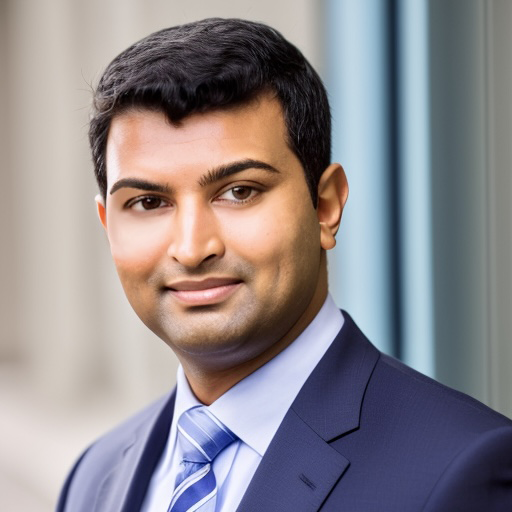 Phone: 610-282-1030-ext 5215
Email:
Degrees and Certifications:
Dr.

Ethan Ake-Little

Dr. Ake-Little is the Director of Human Resources at the Southern Lehigh School District. Before arriving at SLSD, Dr. Ake-Little was the Director of Human Resources at the Wallingford-Swarthmore School District and served as the Executive Director of the American Federation of Teachers Pennsylvania, supporting nearly 60 affiliates statewide. As a Research Assistant at Temple University, he served as the President of the Temple University Graduate Students Association (AFT Local #6290), then the only graduate employee labor union in Pennsylvania, where he led the local's fifth contract negotiations with Temple University. Before working in human resources, Dr. Ake-Little was the Assistant Director of STEM Academies at the School District of Philadelphia and a high school biology teacher first at the Charter High School for Architecture & Design (Philadelphia) and later at The Agnes Irwin School (Bryn Mawr). He received a Ph.D. in Urban Education from Temple University, an M.Ed. in Secondary Science Education from Chestnut Hill College, and a B.A. in History & Political Science with a minor in Biochemistry from Drexel University.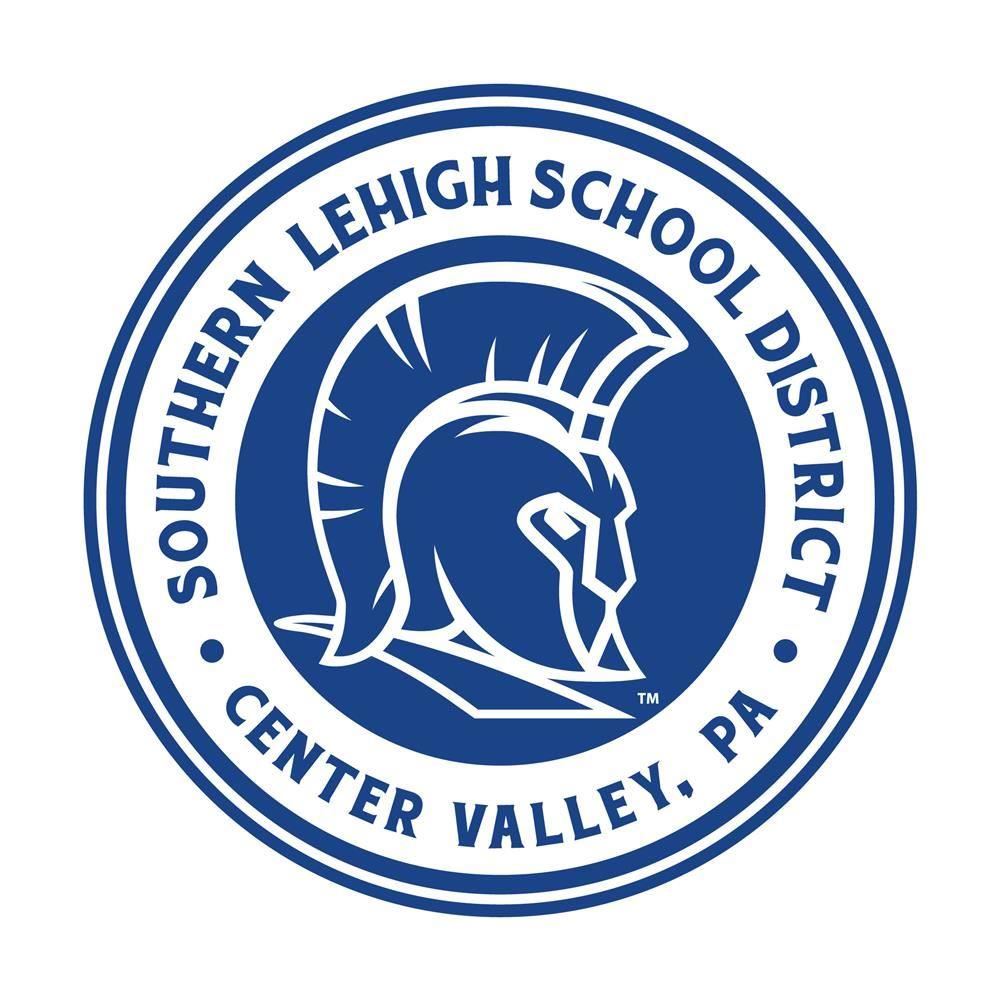 Phone: 610-282-1030 ext. 5112
Email:
Degrees and Certifications:
Ms.

Debra Miceli
Human Resources Generalist
Nondiscrimination Policy
The Southern Lehigh School District does not discriminate on the basis of race, color, national origin, age, sex, disability or any other legally protected classification in the employment or in the administration of any of its educational programs and activities. Announcement of this policy is in accordance with state and federal laws including Title IV of the Civil Rights Act of 1964, Title IX of the Educational Amendments of 1972, Sections 503 and 504 of the Rehabilitation Act of 1973, the Age Discrimination Act of 1975, the Americans with Disabilities Act of 1990, and the Pennsylvania Human Relations Act. All inquiries concerning this policy/questions regarding specific programs, services and facilities for the handicapped should be directed to the district equal rights, Title IX officer, Southern Lehigh School District, 5775 Main Street, Center Valley, PA at 610-282-3121.