Support Services

Welcome to the Support Services webpage! Our goal is to maintain and ensure the safety and welfare of all students, staff, and teachers. We play an important part in accomplishing the District's mission, visions, values, and goals.

Our custodial staff consists of 29 men and women and our maintenance/grounds staff employs 7 men. We also hire approximately 25 seasonal employees to assist in summer cleaning.

The department staff maintains all of our buildings and the district grounds. Tasks that are performed by our department include cleaning, grass cutting, snow removal, equipment and mechanical repairs, heating, air conditioning, carpentry, material handling, management of various construction projects, and other tasks as requested.

Important public notices about Asbestos Awareness and IPM notifications can be found as links in the navigation bar on the left.

We also manage transportation services - check the navigation bar on the right for the link to that site.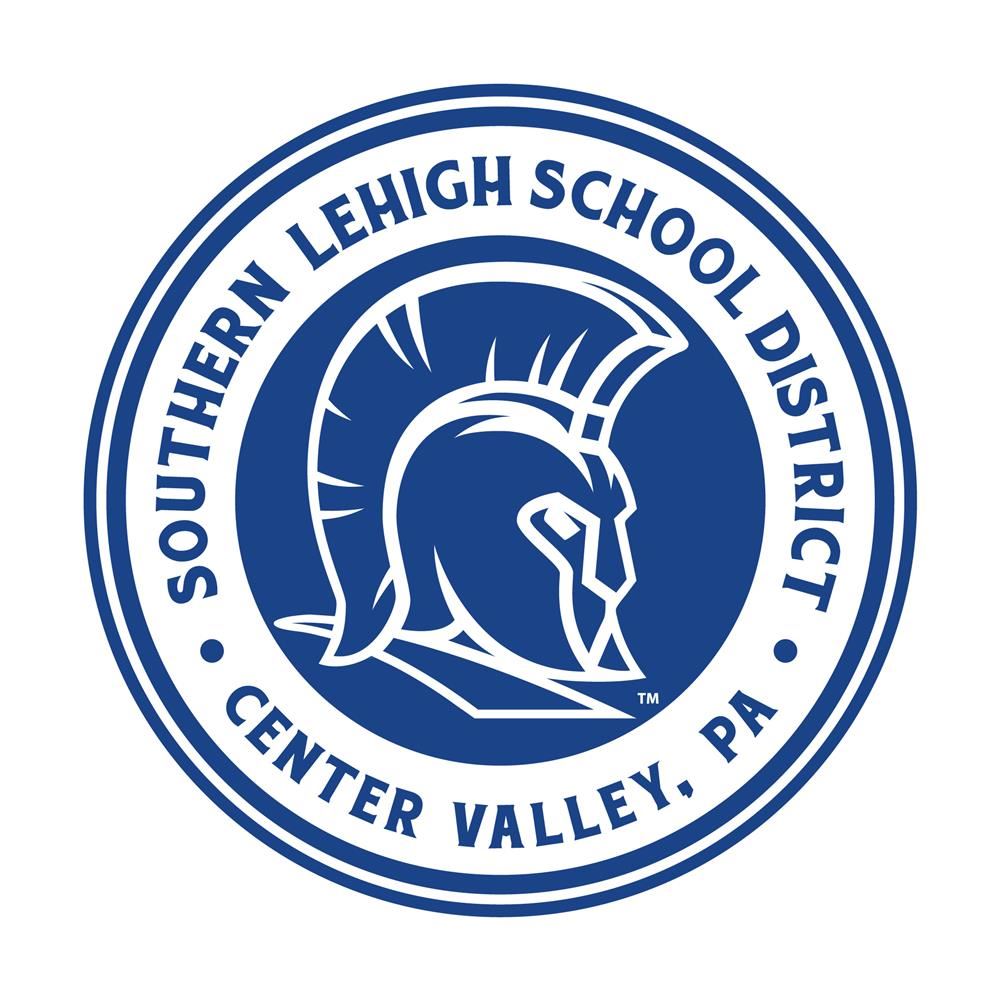 Phone:
Email:
Degrees and Certifications:
Mr.

Michael Rohrbach

Director of Facilities

610-282-1030 ext. 5301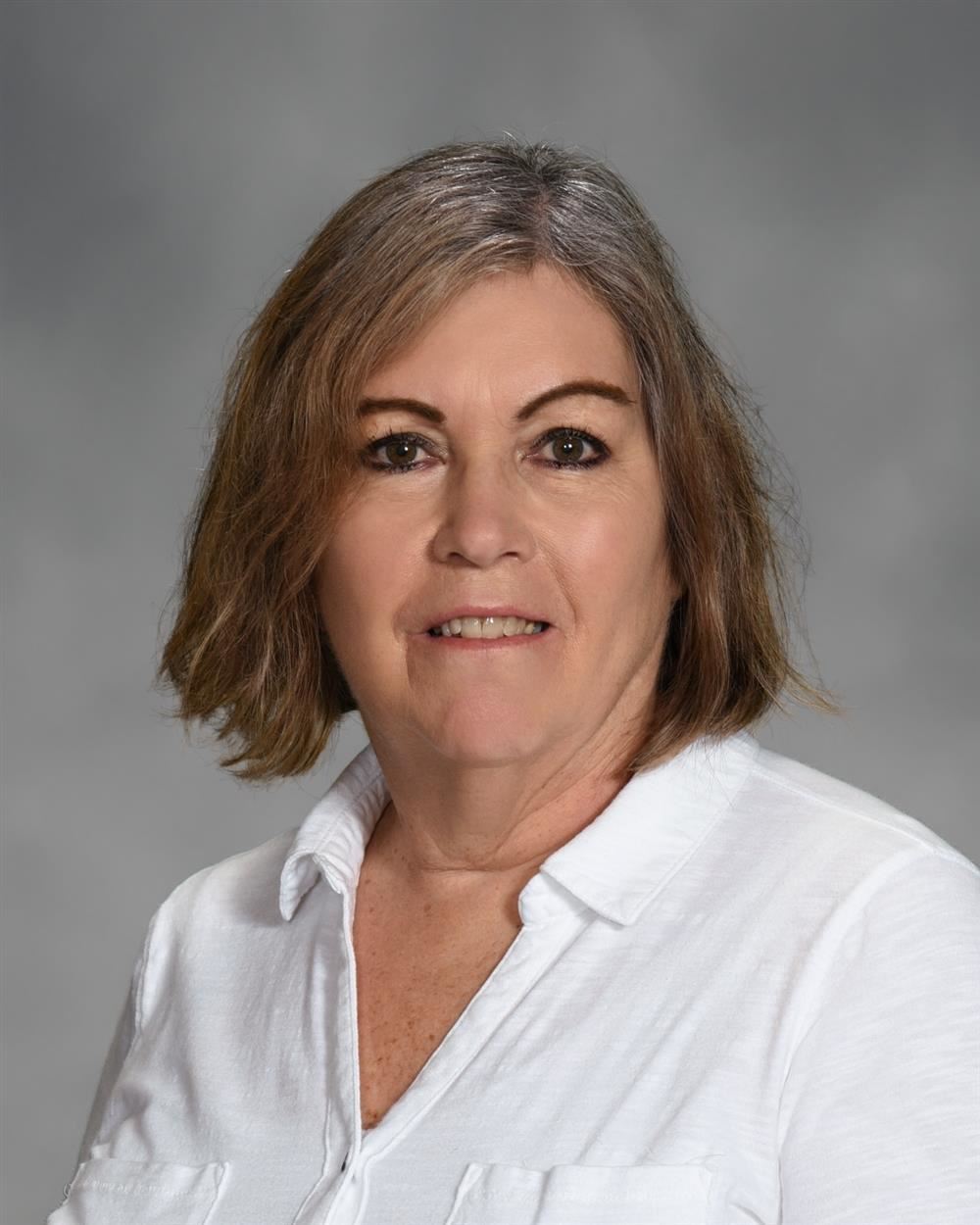 Phone:
Email:
Degrees and Certifications:
Mrs.

Susan Knoll

Coordinator of Support Services

610-282-3121 ext.5301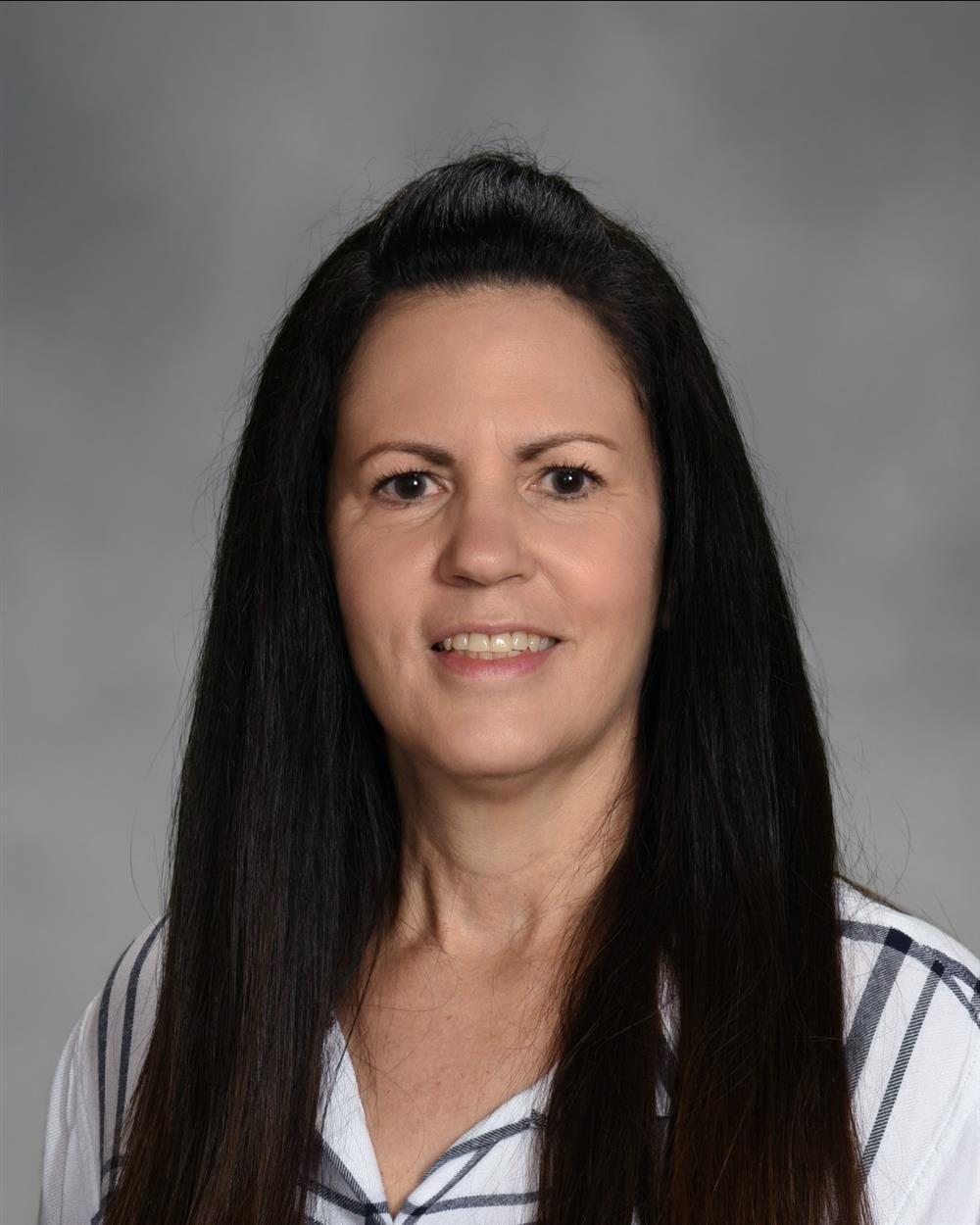 Phone:
Email:
Degrees and Certifications:
Mrs.

Rita Balik

Secretary to the Director of Support Services

610-282-1030 Ext. 5301