Southern Lehigh School District Health Services
The Health Services Department is composed of Certified School Nurses (CSNs) and Licensed Health Room Nurses (RNs & LPNs). The CSNs have the primary responsibility for the management of the Health Rooms.

The Licensed Health Room Nurses assist the CSN staff in direct nursing care. Since they are licensed nurses (LPNs & RNs) they are able to administer medication and provide other health care needs that require licensed nursing care.

If you need to contact one of the Health Room Staff or have a building specific concern please feel free to click on one of the links below.
Southern Lehigh High School
Phone:
Email:
Degrees and Certifications:
Mrs. Meghan Ilasi, RN, CSN

Certified School Nurse

Southern Lehigh High School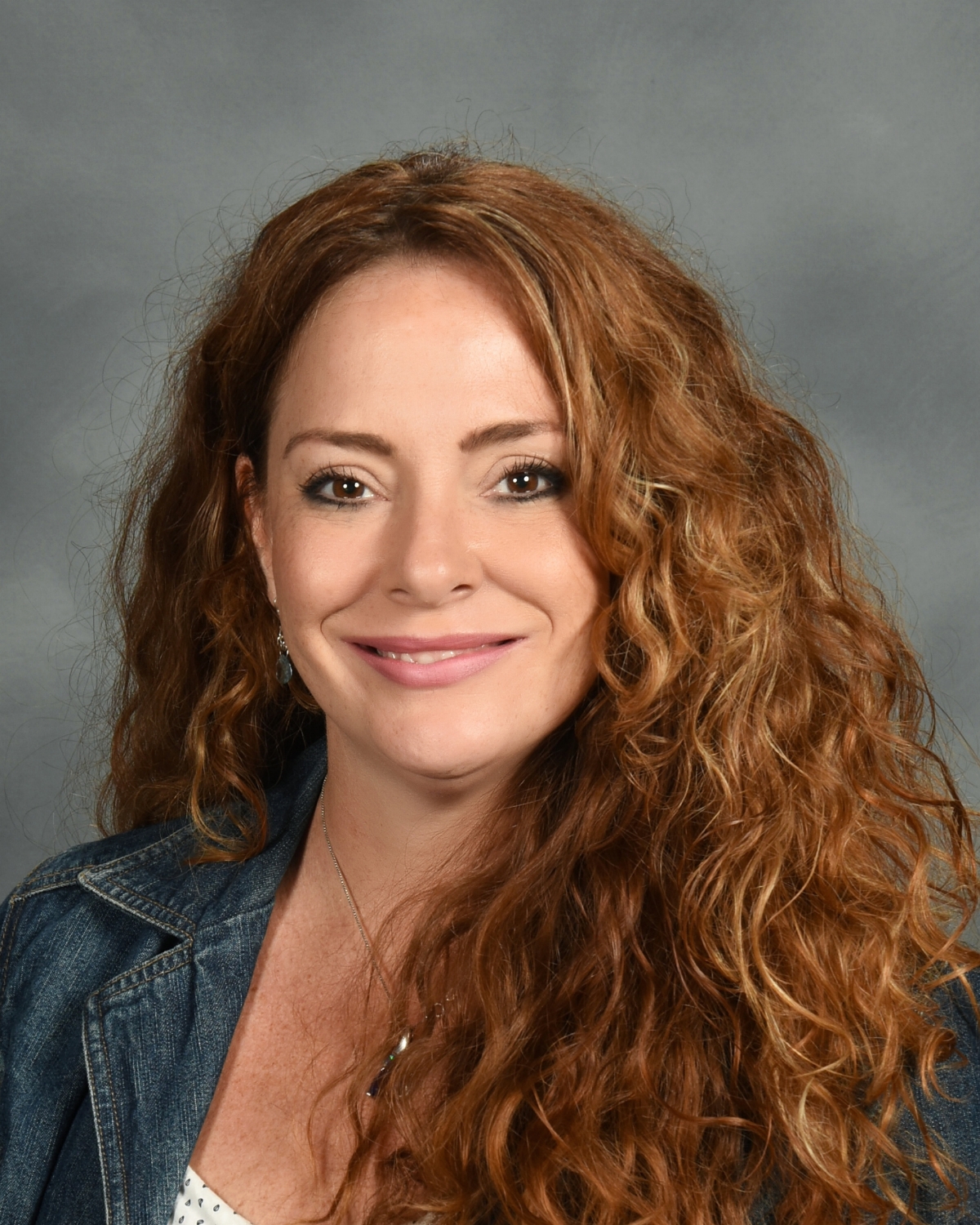 Phone:
Email:
Degrees and Certifications:
Mrs.

Barbara Bracalente, RN

Licensed Health Room Nurse

Southern Lehigh High School
Southern Lehigh Middle School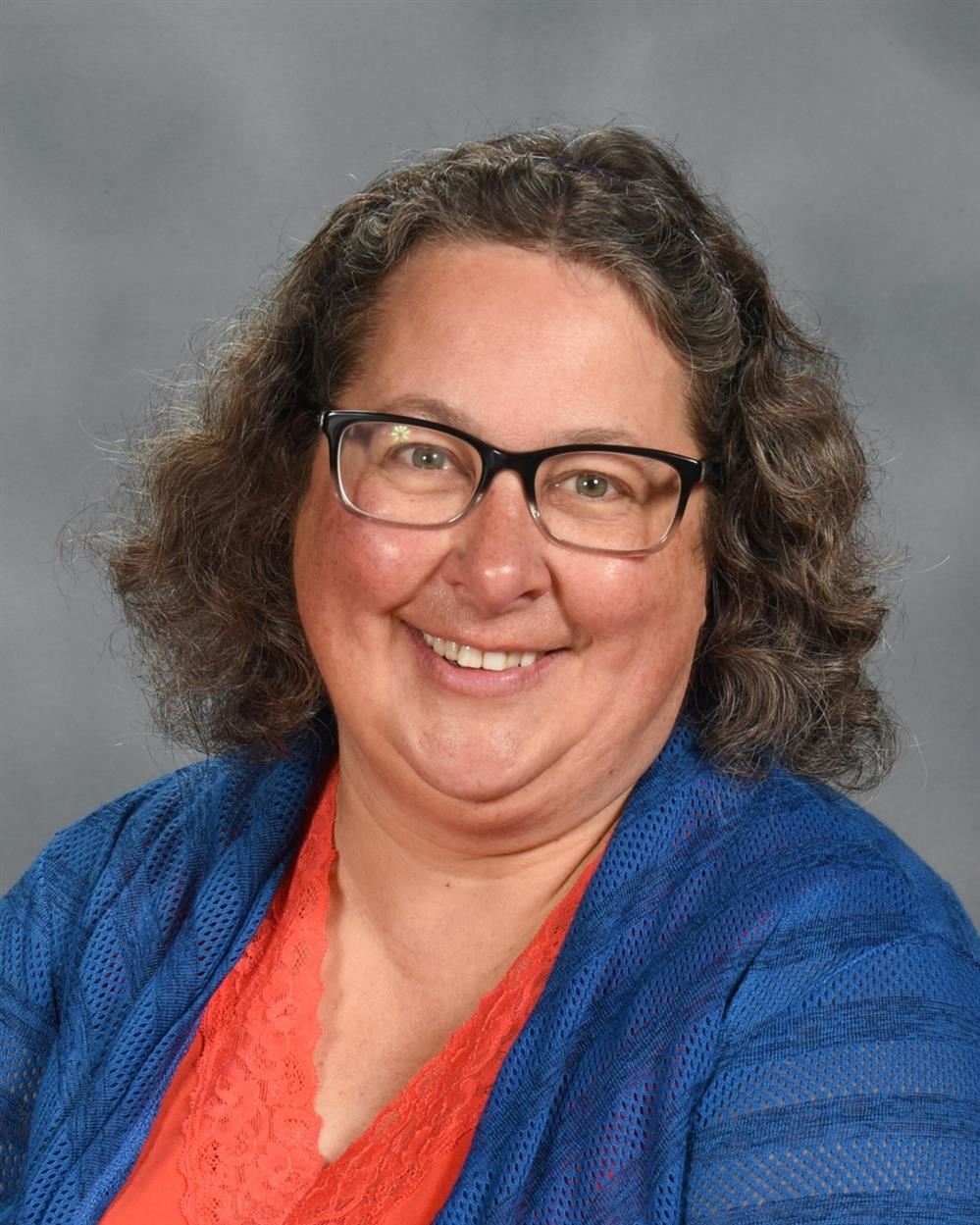 Phone:
Email:
Degrees and Certifications:
Mrs.

Michele Krippe, MPH, RN, CSN

Certified School Nurse

Southern Lehigh Middle School

Nursing Department Leader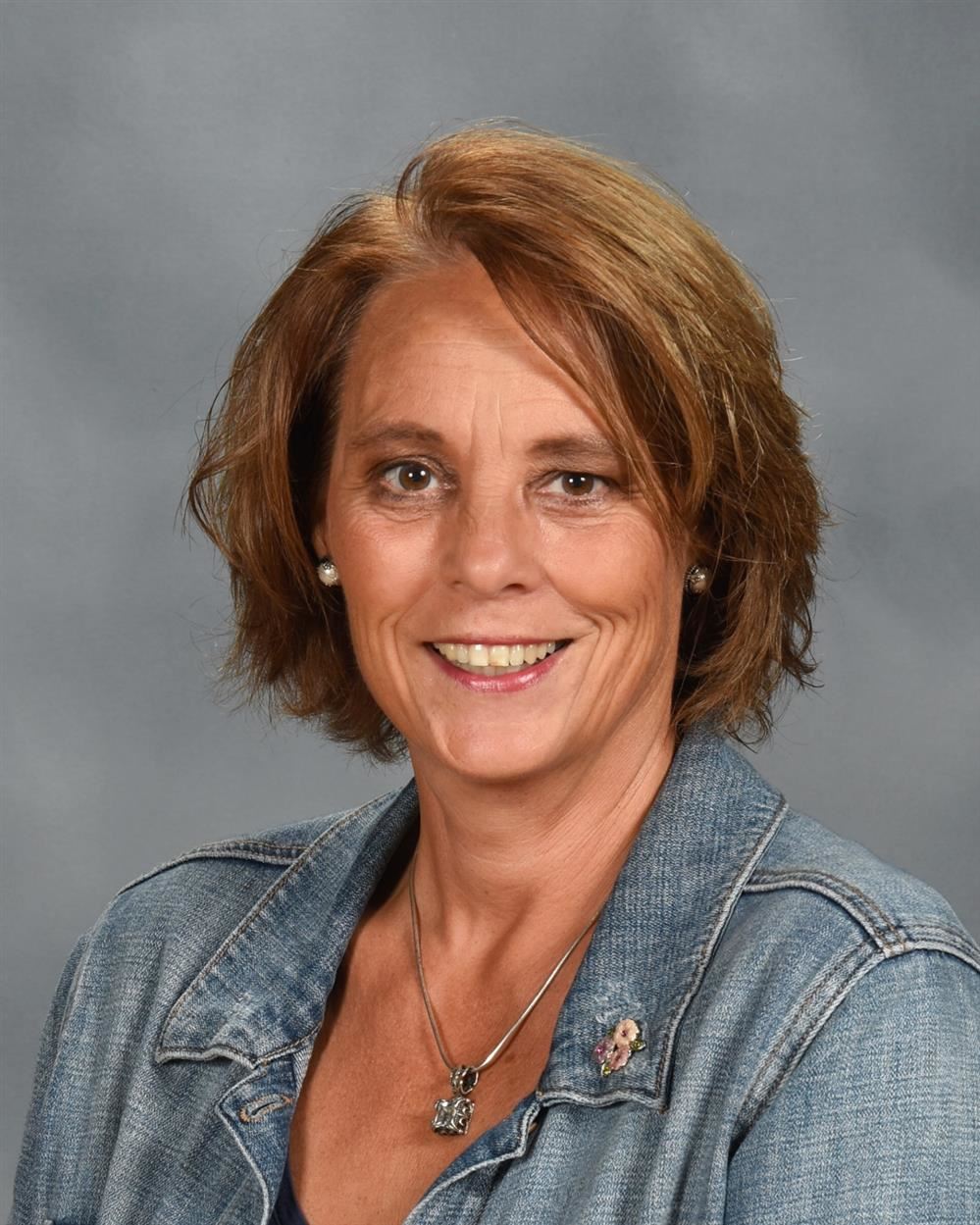 Phone:
Email:
Degrees and Certifications:
Mrs.

Judith Miller, LPN

Licensed Health Room Nurse

Southern Lehigh Middle School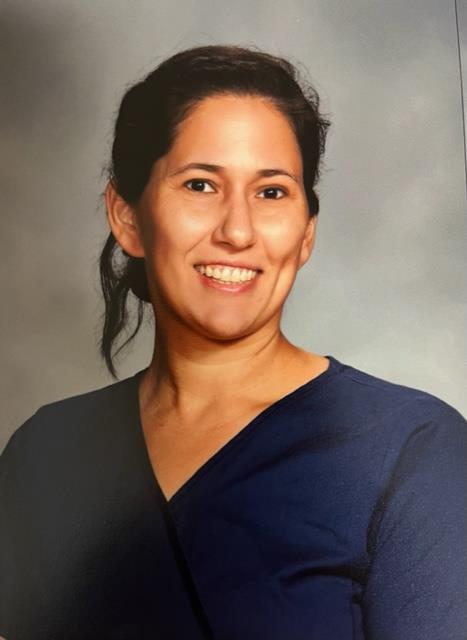 Phone:
Email:
Degrees and Certifications:
Mrs.

Elissa Harwick, MSN, RN, CSN

Certified School Nurse

JPL Intermediate School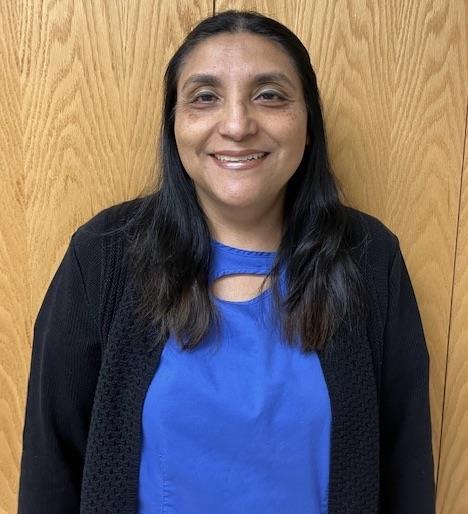 Phone:
Email:
Degrees and Certifications:
Mrs.

Aracely Daroch, LPN

Licensed Health Room Nurse

JPL Intermediate School
Hopewell Elementary School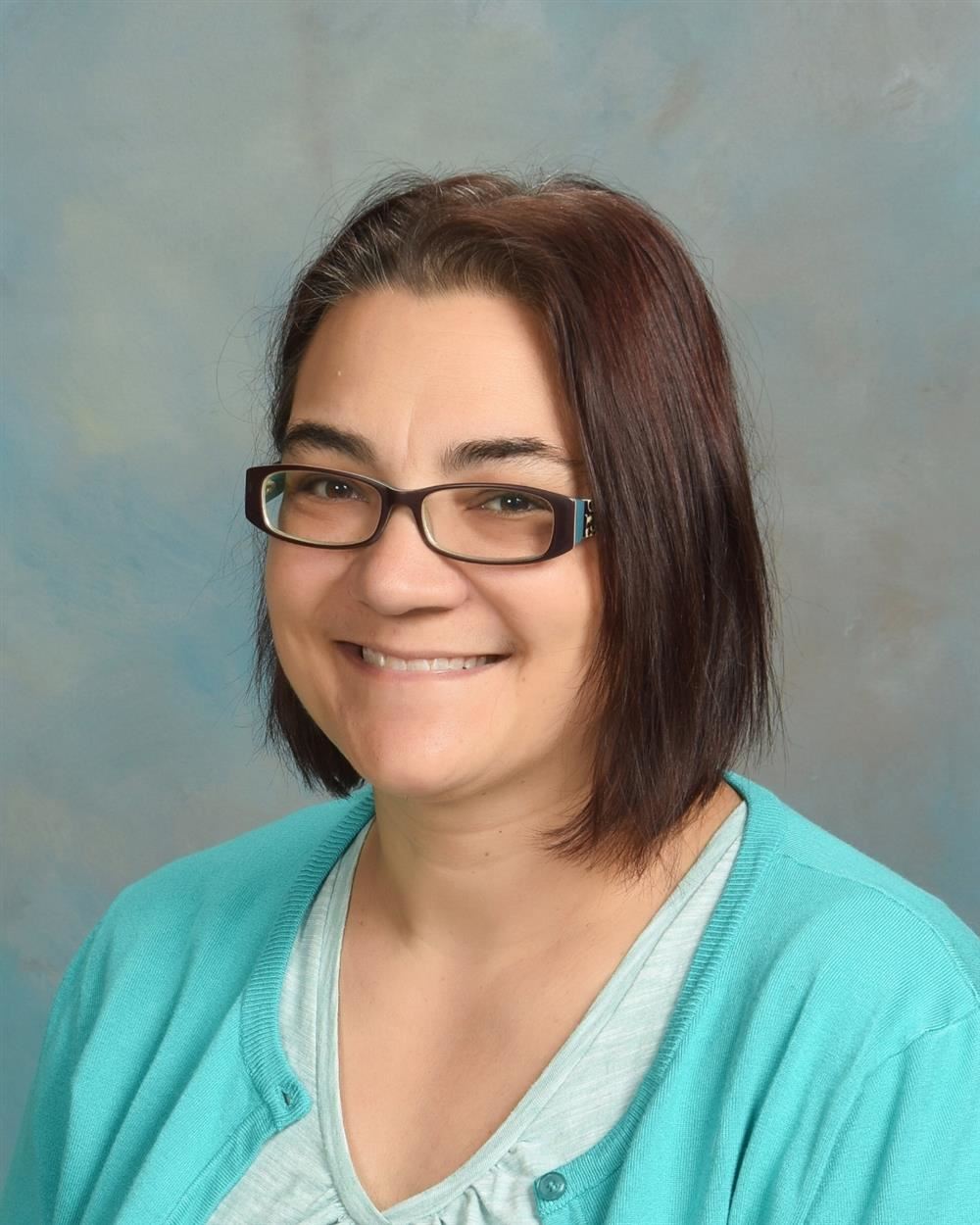 Phone:
Email:
Degrees and Certifications:
Mrs.

Nicole Castetter, MSEM, RN, CSN
Liberty Bell Elementary School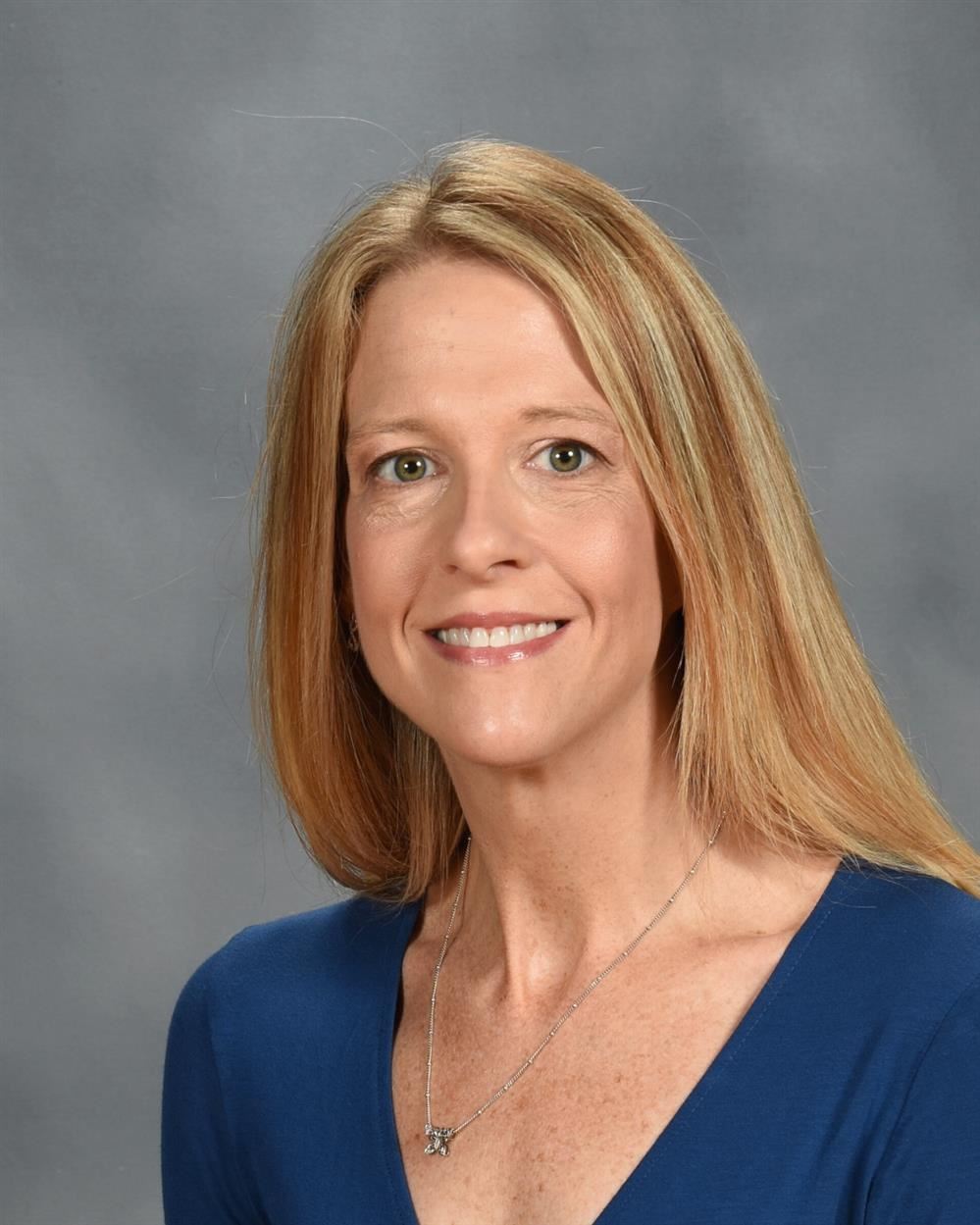 Phone:
Email:
Degrees and Certifications:
Mrs.

Audrey Bartron, RN

Licensed Health Room Nurse

Liberty Bell Elementary School