Office of Teaching and Learning
The Office of Teaching and Learning is committed to serving all students within the Southern Lehigh School District by overseeing curriculum, instruction, and professional development. We work collaboratively with educators and school leaders to ensure curricular excellence and the use of research-based instructional practices.
Cycle for Curricular Excellence (CCE)

The Southern Lehigh School District Cycle for Curricular Excellence (CCE) has been developed to ensure continuous review and advancement of standards-based curriculum through a systematic process. It is defined by four phases: (1) Needs Assessment, (2) Development and Planning, (3) Implementation, and (4) Monitoring. Academic content areas progress through the CCE by completing work outlined by each phase. Generally, it may take one or more years to complete the scope of work required for each phase. Consequently, the CCE supports five year budgetary planning. By design, it is also flexible enough to embrace creativity, inspire innovation, and adapt to external requirement, such as mandated changes in legislation.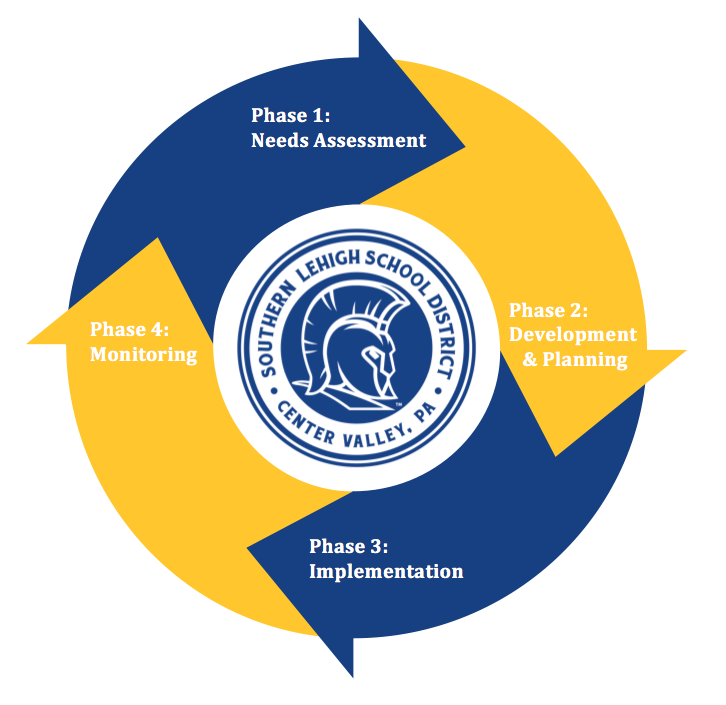 Contact Information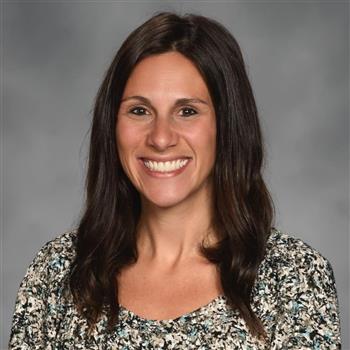 Phone: 610.282.3121
Email:
Degrees and Certifications:
Dr.

Tamara Solometo

Director of Curriculum and Instruction