Hello SLSD Family.

During these unprecedented times ALL types of suppliers, businesses, stores, and foodservice establishments are having supply chain & staffing issues and unfortunately, we are no different.

At the start of school, our main grocery provider decided to cancel our contract because they had staffing issues and could not provide service. SLSD is a member of a food buying group with 14 other schools, we were all dropped and are now using other avenues to receive product.

We have secured service from a small local purveyor; however, they are unable to offer all the items we usually purchase, so we've had to substitute items and due to availability issues from their supplier we've had to swap some lunch days and menu items at some schools. We are in the process of acquiring a larger purveyor that should have all of the products we use.

When there is a need to change menu items, the Lead Cafeteria Worker notifies the office so the menu change can be communicated to the students. When we are aware that a menu change is necessary a day or two in advance, an email will be sent out to notify parents.

We are striving to ensure product shortages and menu changes do not happen. Because we are having supply chain issues and it has been difficult getting the items we have on the menu in the timeframe that we need them, we have adjusted our current delivery schedules and ordering frequency & amounts to help ensure we have the products on hand that we need.

We are asking for everyone's patience and understanding during these unusual times. Please keep in mind, the August and September menus were created in July, before we had knowledge of staffing and supply chain issues.

Thank you.
Food Services Department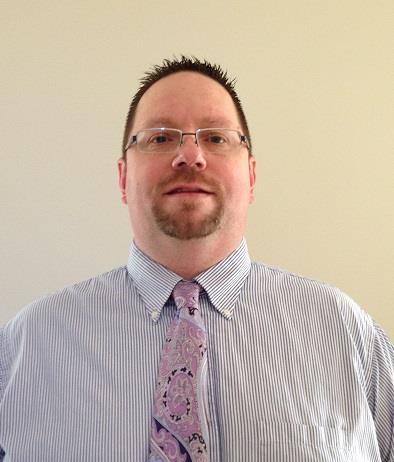 Phone: 610-282-3121 Ext- 7330
Email:
Degrees and Certifications:
Mr.

Gregory Martin

Coordinator of Food Services

Office: 610-282-3121 ext.- 7330

Email: marting@slsd.org

The USDA has extended a nationwide waiver which allows the Southern Lehigh School District to provide FREE meals to ALL students regardless of need through June 30, 2022. No qualification or identification is needed. Free lunch will be available every day in all school cafeterias as well as the Meals To Go kits for remote learners and enrolled students who are not able to eat lunch while in school (visit link below for more information). Only COMPLETE meals are free. A la carte items will be available for purchase and students must have money in their accounts or in hand in order to purchase a la carte items (extra entrée, milk, snacks, etc.). A complete lunch includes: Entree item, Vegetable, Fruit or Juice, and Milk (Vegetable, Fruit, and/or Juice MUST be selected for lunch meal to be free). Please feel free to contact the Food Services office at 610-282-3121 Ext.- 7330 if you have any questions.

** All students will receive a free lunch this year regardless if an application is turned in or not; however, information from the free & reduced application can be used by the State to provide additional funding to families that need it; we encourage you to fill out a free and reduced lunch application. Click here to view the application on our website. **

You may also fill out a 2021-2022 Free and Reduced Meal application online at www.COMPASS.state.pa.us.

"Meals To Go" (Heat & eat) Lunch Kit information and order form:

"Meals To Go" Heat & Eat Breakfast and Lunch Kit Order Form & Information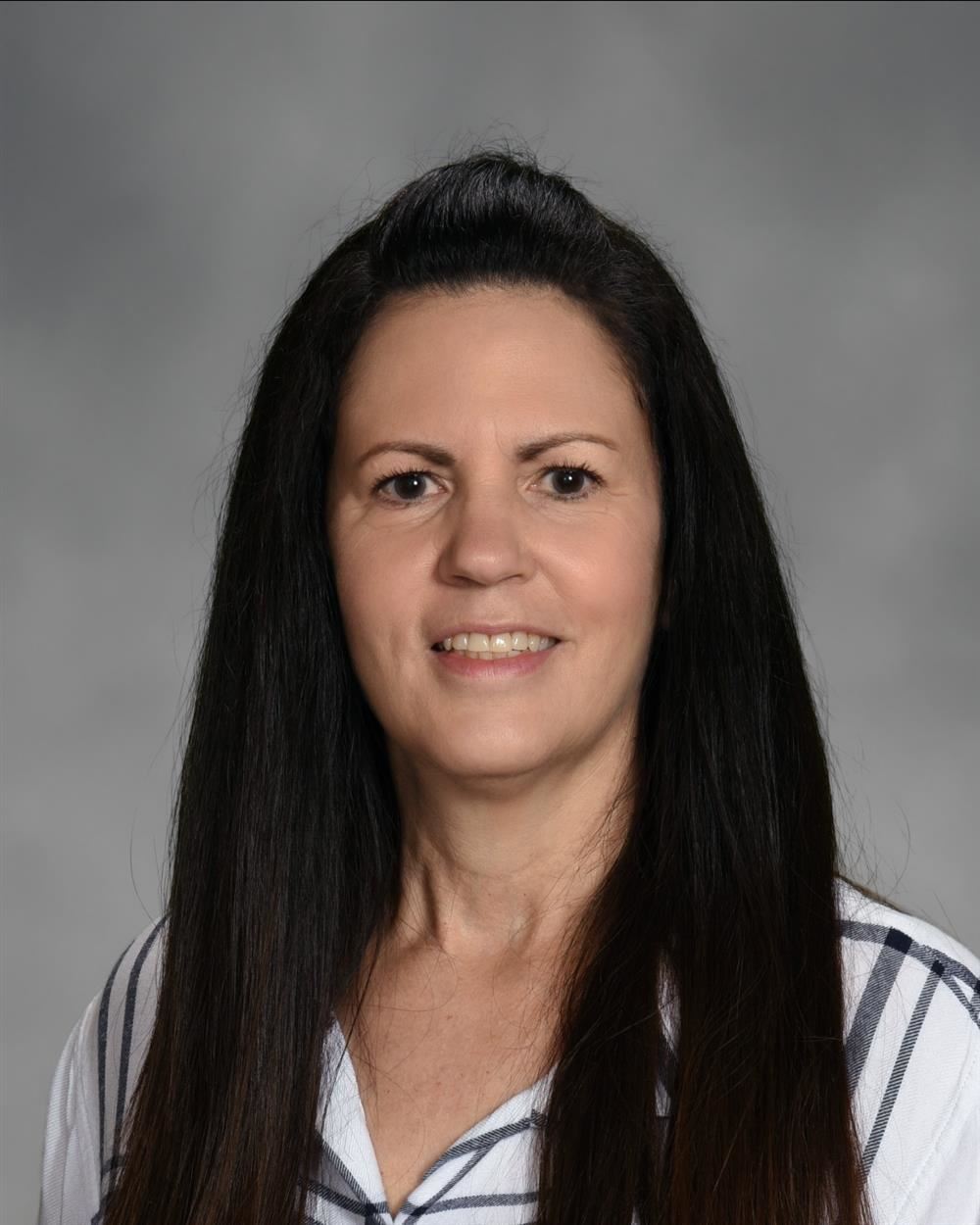 Phone:
Email:
Degrees and Certifications:
Mrs.

Rita Balik

Secretary to the Director of Support Services

610-282-1030 Ext. 5301
2021-2022 School Lunch Prices